---
Camp will begin on Tuesday, June 20th and run through August 18, 2023. Registration for summer 2023 will open on January 27th.

Since 1929, The School in Rose Valley (SRV) has provided elementary-aged children with a hands-on, experiential education. Since the 1950s, children from 3 years old to 15 have had fun-filled, educational and nurturing summers at the school's day camp. The campus sits on 9.5 acres, is bounded by Ridley Creek and surrounded by woods and a nature preserve. It's a perfect environment for making friends, exploring and growing. The campus has five buildings, all of which are used by the camp program. All are spacious and are designed to bring the outdoors in; even the multipurpose building which includes a large gymnasium is nestled into the hill overlooking the creek. The valley and the creek naturally cool the campus, but on especially hot days, children can escape to the swimming complex, or one of the air-conditioned buildings.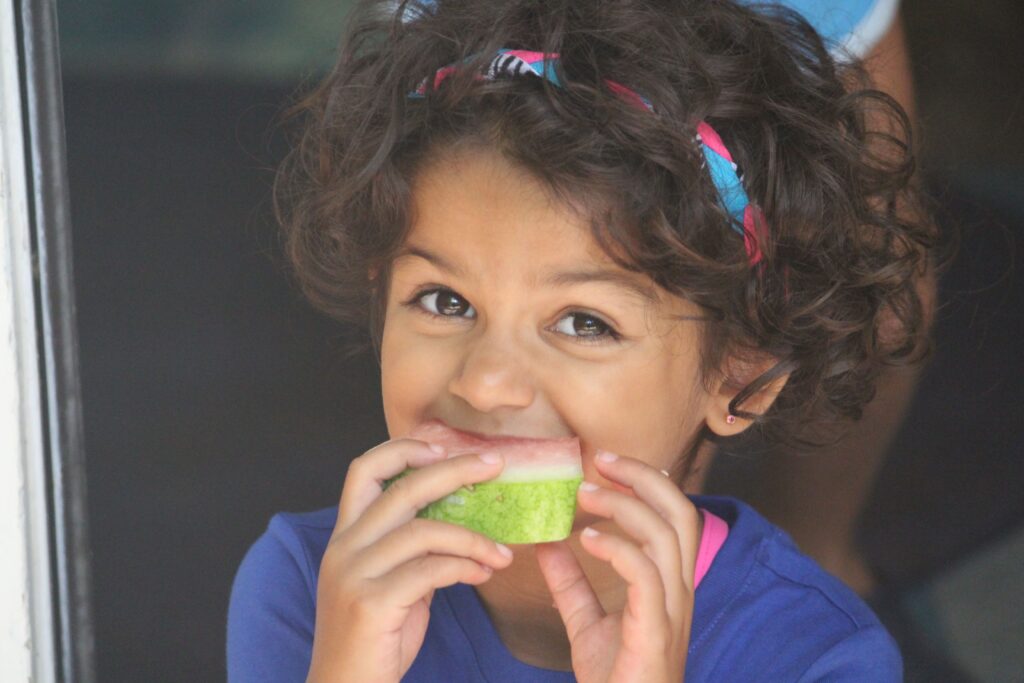 The summer program follows the school's philosophy of meeting each child where they are, making learning come alive, and creating a strong sense of community. Even though not all of the campers are SRV students, the children all embrace the shared practice of being kind to themselves, each other and nature. What really sets SRV camp apart is the amount of choice and responsibility given to each child. Older children design their days by choosing from a broad range of activities such as swimming, art, nature, dance, drama, sports & games, archery, woodshop, music, cooking, gardening and more. Our younger campers explore the same activities within a nurturing yet exploratory structure designed specific to their developmental needs.

From professional teachers, actors, and artists, to college students studying elementary education and psychology and other fields, to well-rounded high school students, the staff all share the common trait of loving children; so much so that many have been at camp for more than a decade.

SRV campers anxiously await summer and parents are continuously pleased with the experiences their children have year after year. The only drawback to SRV's summer program seems to be that, at times, children don't want to go home! As one caregiver shared last summer, "My daughter had the best week ever!! She was so sad it ended today. She said SRV is the absolute best camp she's ever been to. And this quote just made my day: 'They give us a list of our specials and we go there all by ourselves! They trust us. And we can ask for help if we need it.'" Another camper tried to explain to her parent: "Momma, if you were a kid, you wouldn't want to go home either." Or, in the words of a new camper: "This isn't camp, it's paradise!"
---