---
Our Story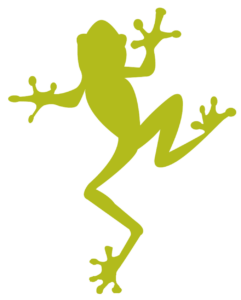 Since 1929, The School in Rose Valley (SRV) has provided elementary-aged children with a hands-on, experiential education. Since the 1950s, children from 3 to 15 have had fun-filled, educational and nurturing summers at the school's day camp on its 9 ½-acre wooded campus in Rose Valley (a small borough located between Media and Swarthmore).
The campus' five buildings are spacious and designed to bring the outdoors in; even the multipurpose building which includes a large gymnasium is nestled into the hill overlooking the creek. Swimming lessons and free swim are offered daily in one of our two salt water pools! SRV summer camp is heavy on outdoor fun. The valley and the creek naturally cool the campus, but on especially hot days, children can escape to swim, or one of the air-conditioned buildings. Children engage in a wide choice of activities, such as art, sports, hiking, cooking, archery, drama, dance, swimming, and more. No matter your child's age, SRV Camp provides a perfect environment for making friends, exploring and growing.
---
Camp registration opens in January! Join our mailing list below to get updates about enrollment and registration.
L
What does camp look like?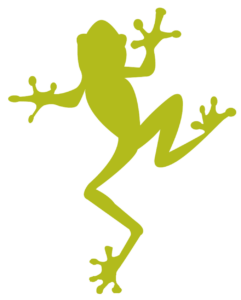 We have four programs at camp:
Preschool for children ages 3 and 4 (part-time options are available);
The 5 & 6 year old program, which offers a supportive hybrid-version of our summers at Choice program,
The Choice program,
The Counselor-in-Training program.
Camp days run from 8:30am-3:30pm and are divided into seven 45-minute sessions per day and activities are offered in line with a weekly theme (Under the sea, out of this world, storybook, etc.).
Our counselors are professional teachers, actors, artists, college students studying elementary education and psychology (or other fields), and well-rounded high school students. The variety of life experience, expertise, and passion offer a wonderful and eclectic experience for campers. The staff all share the common trait of loving children. Counselors are responsible for creating and leading activities that engage and entertain campers, and for creating a sense of community within the groups and the camp overall. Many of our campers-now-counselors have been at our camp for more than a decade!
---
Let's talk about COVID: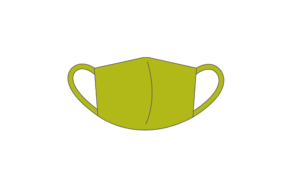 Our top priority is always your children's safety. COVID is constantly shifting and changing the landscape for gathering. With that in mind, we will be following the CDC recommendations and best practices and adapting our camp plans as needed.
The school and camp follow a variety of measures to reduce the risk of exposure exposure to and spread of COVID-19 at SRV and to provide the safest possible environment for our children, families, staff members and community. To learn more about our mitigation strategies, you can read the full Health and Safety plan here.
Tours and Information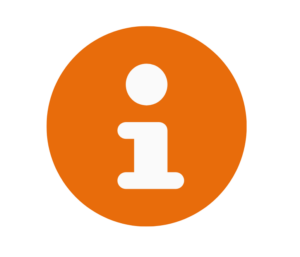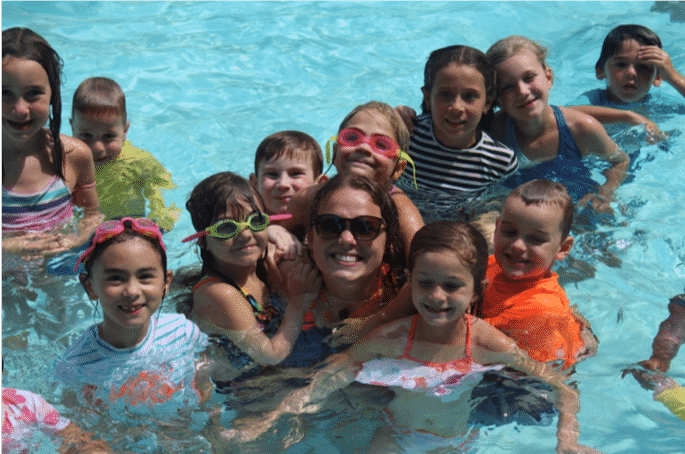 ---