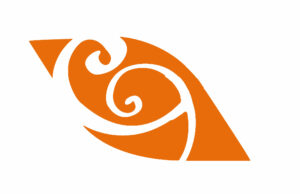 Counselors are the center of magic for our camp! As a part of SRV Camp, you will be responsible for creating and leading activities that engage and entertain children and for creating a sense of community within the camp overall.
Summer camp runs for 10 weeks, starting June 20th through August 26th, and regular camp hours are 8:30 to 3:30. There is also Extended Care available for children as early as 8am going as late a 6pm. We love when counselors are able to work all of the weeks, though we understand that summer schedules vary and your needs are unique!
The staffs' hours are 8 to 3:45 daily with a weekly staff meeting. Camp days are divided into seven 45 minute "innings" per day; there is a 45 minute lunch/quiet time period and time at the beginning and end of each day with the home bases. There is a mandatory day of training for all new staff members and the entire staff has a day of orientation and set up before camp begins.
If we are able, we have pot luck suppers and a variety show for campers and their parents in the evening. Counselors are expected to participate in these activities. Counselors also write a note to each camper in their group before camp begins to welcome them! All counselors must have State Police and FBI Criminal Background and fingerprinting. We have the necessary paperwork for those who have not had these background checks performed.
Positions and Availability: We have specialty and general counselors as described below. We hire qualified people ranging in age from 16 to 50+. Specialty tracks include nature, dance, drama, art, sports, music, archery, and swimming. Availability of positions varies from year to year depending upon enrollment and which former staff members return (usually about 75% return!).
The hiring process starts in January, interviews are traditionally conducted February through March with hiring decisions being made in April.